The School Games has both a competitive and cultural emphasis and is seen as a vehicle to drive student's aspirations and engagement with PE, School Sport and beyond.
Wiltshire & Swindon School Games is an annual programme that provides a platform for young people to compete in internal school competitions (level 1) through to district competitions (level 2) through to County competitions (level 3). This is coordinated by Wiltshire and Swindon Sport (WASP) in partnership with the Local Organising Committee (LOC) and Management Group and delivered by working with partners across the County including the School Games Organisers, Local Authorities and National Governing Bodies of Sport (NGBs).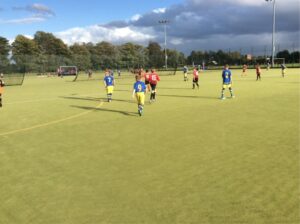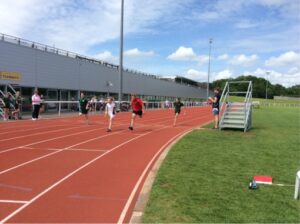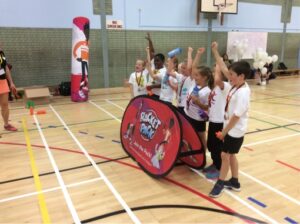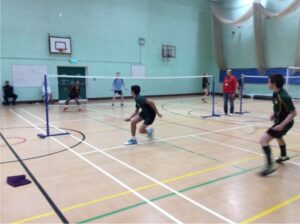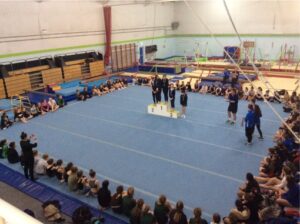 The School Games aims to keep competitive sport at the heart of schools and providing more young people with the opportunity to compete and achieve their personal best.
If you are interested to find out more about School Games in Wiltshire please click here.


Please note that the new framework for School Games Mark will be available from January 2021
School Games Mark
To celebrate what you do in your school, please log in to https://www.yourschoolgames.com/ and complete the School Games Mark.
Reasons for applying can be found here. Please download and use the evidence file throughout the year to help with your application.
If you require further information about any of the events featured on this site, please 
get in touch
.
Devizes School, The Green, Devizes, Wiltshire SN10 3AG
Based in Devizes, we work with schools in the surrounding areas including Lavington, Calne, Chippenham, Corsham and Malmesbury.