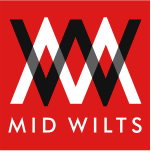 Helping Deliver The School Games
Mid Wilts School Sport Partnership
The Mids Wilts School Sport Organiser works with and supports the young people and staff within approximately 80 schools in MidWilts including primary, secondary, independent and special schools to deliver the school games.
The focus is on following five core tasks:
Participation
Drive participation in School Games events and increase the number of young people taking part in competition.
Competition for all
Develop competitive opportunities for all including the least active.
Clubs
Increase regular participation in club sport; involve the least active through Change 4 Life Sports Clubs and increase links to local clubs.
Workforce
Broaden participation opportunities through volunteering and workforce roles.
Performance
Establish key performance indicators, target delivery and review progress on a termly basis.
Get in touch with your school games coordinator Paul Wickens on 07910 271588


Helping deliver the school games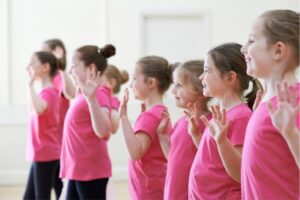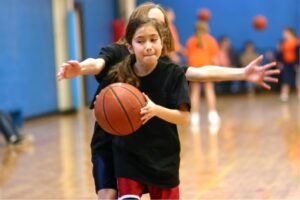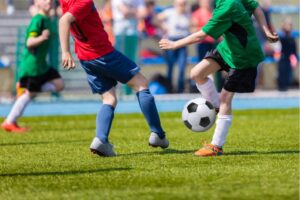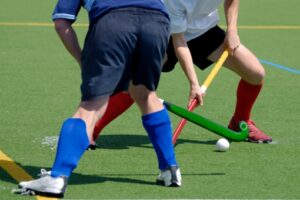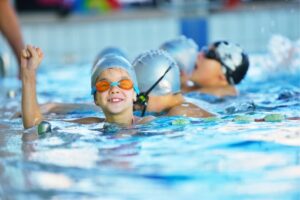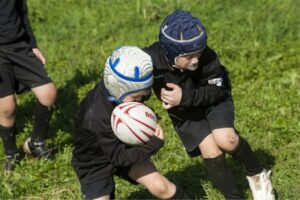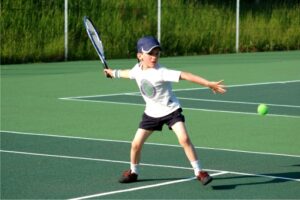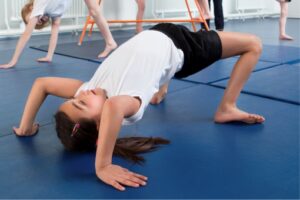 "I've missed more than 9,000 shots in my career. I've lost almost 300 games. 26 times, I've been trusted to take the game-winning shot and missed. I've failed over and over and over again in my life. And that is why I succeed."
Michael Jordan NBA Basketball
If you require further information about any of the events featured on this site, please 
get in touch
.
Devizes School, The Green, Devizes, Wiltshire SN10 3AG
Based in Devizes, we work with schools in the surrounding areas including Lavington, Calne, Chippenham, Corsham and Malmesbury.