Paul Wickens
I have proudly been the SGO for Mid Wiltshire for the past 5 years. Previously, I have taught secondary PE in Bath, Canterbury, and Malvern for over 25 years. I currently live in Bath with my wife, Elaine, and 2 sons, Jordan and Jonny aged 22 and 19 respectively.  We also have a lively Cocker Spaniel called Rolo.
Most of my interests are sporting ones; I regularly play tennis, train at the gym, and swim. Originally coming from Sussex, I am a (long-suffering) fan of Brighton & Hove Albion FC and also of Sussex County Cricket Club. I also enjoy Rugby Union and follow my local team Bath RFC.
My other interests include; a wide range of music from The Eagles to 90's House Music,  quizzes, crosswords and Sudoku. I read a lot, mainly non-fiction such as biographies and psychology; I also enjoy crime novels.
I am committed to working as hard as I can to see young people becoming physically active and maintaining a healthy lifestyle.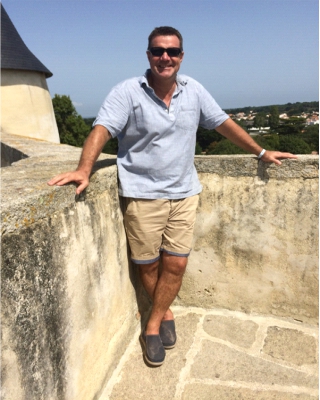 If you require further information about any of the events featured on this site, please 
get in touch
.
Devizes School, The Green, Devizes, Wiltshire SN10 3AG
Based in Devizes, we work with schools in the surrounding areas including Lavington, Calne, Chippenham, Corsham and Malmesbury.